Cleveland Clinic Children's Center for Autism giving hope (and words to many)
Covelli's Pieces of Hope Cookie Sale Raises Money for Autism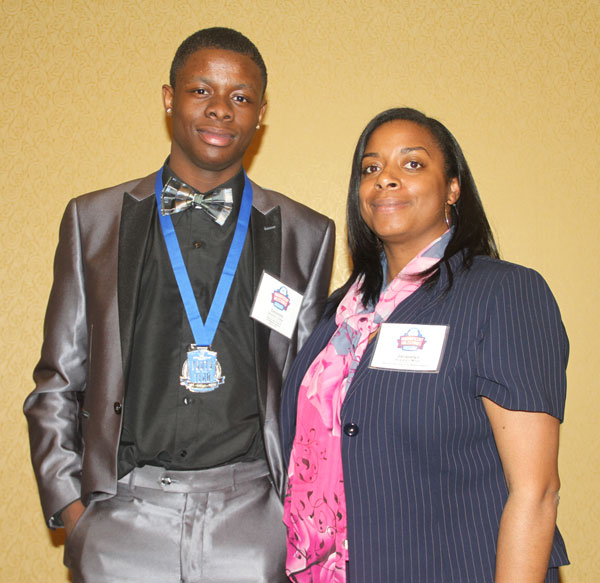 Akron youth places second in state
Covelli Enterprises was delighted to sponsor the Youth of the Year Contest for the Boys & Girls Clubs of the Western Reserve. This year, the winner of that competition, 17 year-old Davontre Cohen, went on to place second in the state of Ohio. Congratulations, Davontre. Read more about this inspiring young man 
here
.
BAKE THE BAGUETTES FOR LILY
A BLOG BY SAM COVELLI
I have a new reason for going to work every day.
She's not very big and she doesn't eat a lot.
But as long as our Panera baguettes are her favorite food,
I'm going to make sure that Lily Von Glahn has as many baguettes as she can handle.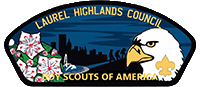 Boy Scouts Give Sam Covelli Major Award
Sam Covelli recently was honored with one of the highest honors from the Boy Scouts, the Whitney M. Young Award, named after the former executive director of the national Urban League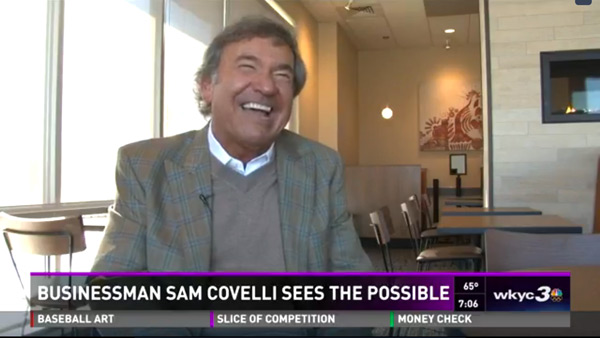 Feature story on Cleveland's WKYC
Cleveland's WKYC Television aired a lengthy feature story about Covelli Enterprises CEO Sam Covelli