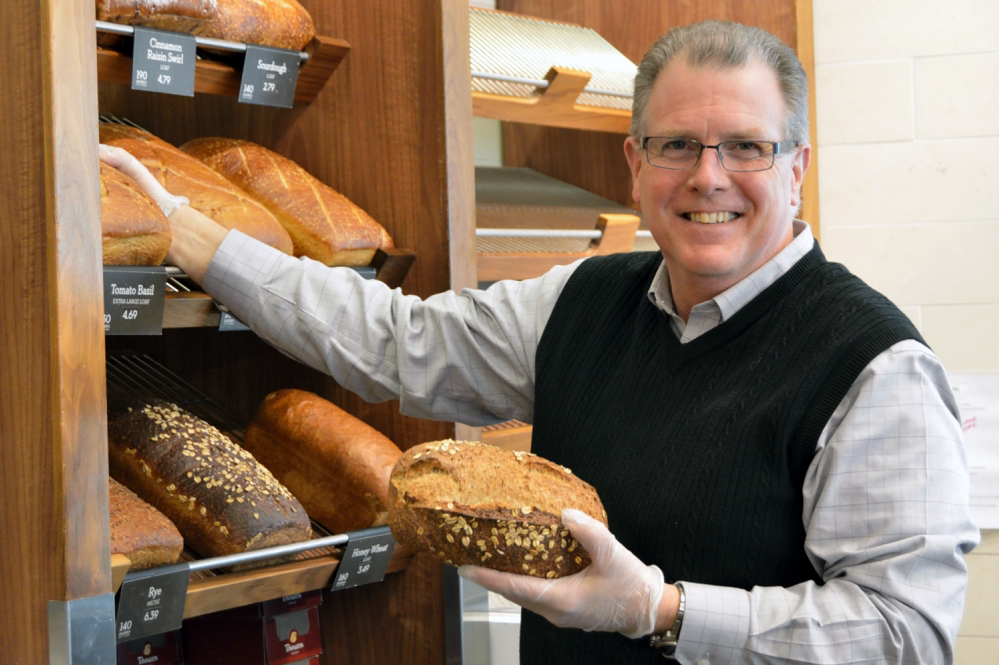 When Clint Saiben was almost 16 years old, he told a fib about his age so that he could go to work as a dishwasher in a restaurant. That was the start of his 40-year career in food service.
He's worked at operations that were solid and others that didn't quite meet his expectations.
He's been with Covelli Enterprise's Panera Bread locations since 2011 and is now the director of operations for North Central Ohio.
"Primarily, I don't have to change who I am. My personality fits this company. I don't have to sacrifice principles, I don't have to do things that I don't believe are right." – Clint Saiben
He said he's finally found the company where he wants to stay for the rest of his working years.
And that wasn't always the case in his past jobs.
Clint said he gained a tremendous understanding of the company's core philosophies in 2014 when he attended the funeral for Albert Covelli.
"I heard Sam Covelli give the eulogy for his father and I don't think I've ever thought about this company in the same way since," Clint said.
When he returned from the funeral, he sent an email to Covelli associates who work in the North Central region, discussing the experience.
"This man (Albert Covelli) loved to watch people grow and prosper and I'm sure we'll never really know the extent of his giving and the lives he has touched along the way."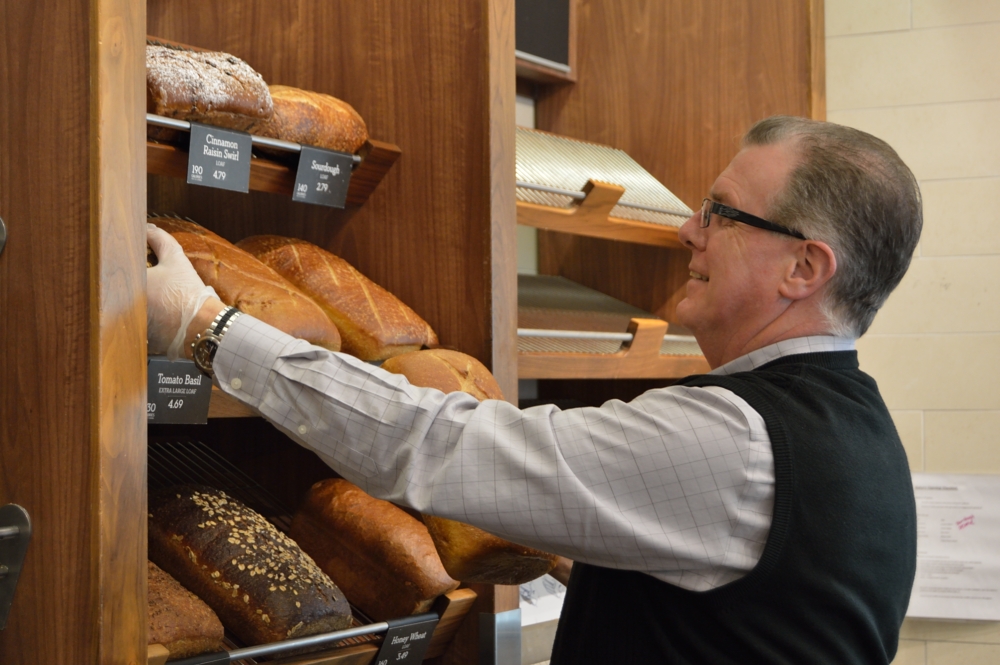 Clint said Covelli Enterprises now has his heart.
"I've been burned a couple of times. It's hard for me to give my heart to a company. But I've done that now," Clint said. And he said it's worth it. "You never work a day in your life if you love your job."
Clint said Sam Covelli is a lot like Albert Covelli, Sam's father. "They want us to succeed."
"I don't know the wealth of the Covelli company. I don't care," he said. "What I care about is this company has an incredible drive to succeed and to create opportunities for so many people."
Clint's favorite part of the job is watching people succeed and grow.
When he was younger, he thought he might become a rock and roll singer. He's given up on some of that dream, but he still writes music.
He and his wife, Peggy, have three grown children, three grand kids and enjoy spoiling as much as possible.
He also aspires to be a novelist one day.
But for the immediate future, he said his major goal is to keep advancing in the company and he'd love to be a market manager.