"We welcome everyone into the Panera family. We are a great big family." – Michael Survoy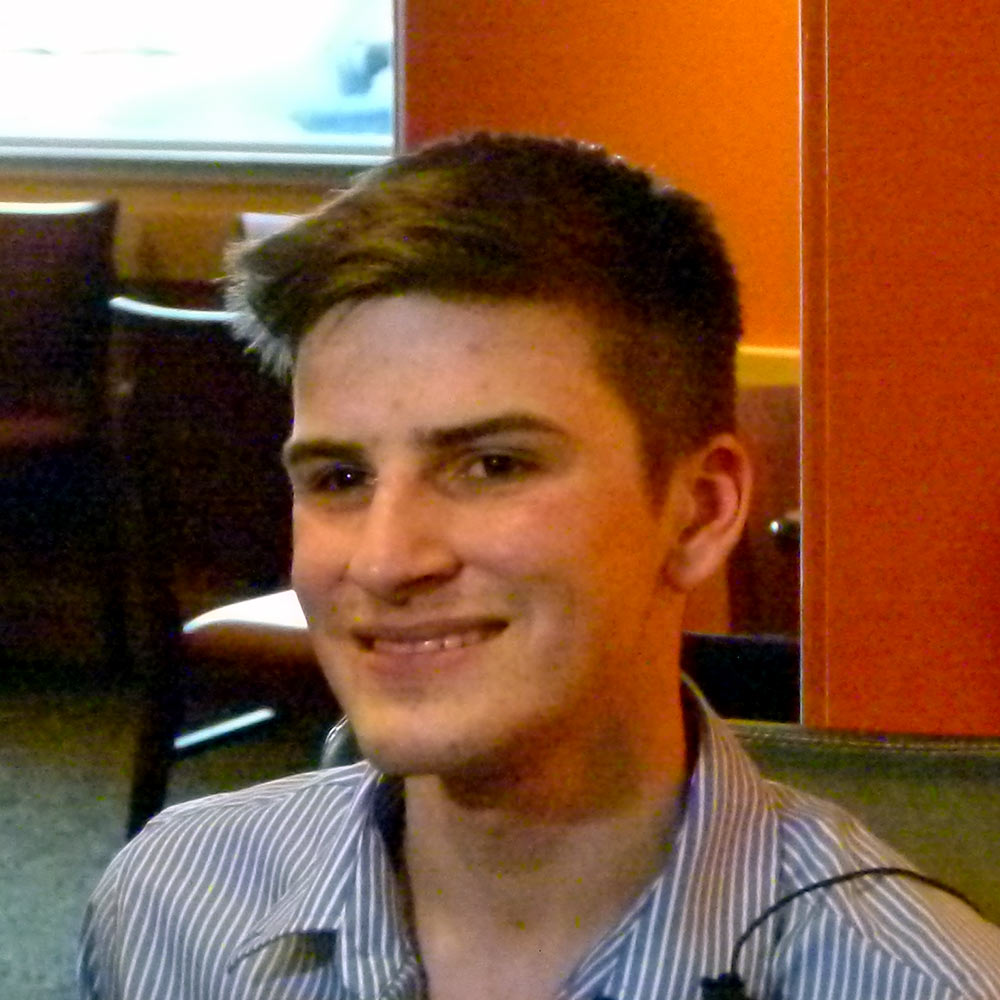 "I was pretty immature. I really didn't know what responsibility meant. I walked to work back then and didn't have a car," he said. "Or I rode my bike and hooked it up to a bush."
Three years later, in 2014, Michael was promoted to an assistant manager's position and is hoping for more promotions.
He said he has learned so much in his three years with the company. In addition to responsibility and accountability, Mike says he has developed his "people skills" as well.
"I now have an open mind and am more receptive to everyone," he said.
Mike says his co-workers are his friends and the customers are also special to him.
"I have my regulars from whom I've received Christmas gifts. Some of them consider me a grandchild," he said.
The most fundamental quality that he believes Panera Bread workers demonstrate is "respect."
He said the employees respect each other and also have great respect for customers.
"We welcome everyone into the Panera family," he said. "We are a great big family."
Mike expects to earn his associate's degree in the Spring in marketing from Cuyahoga Community College. From there, he plans to work on a bachelor's degree, also in marketing, at Cleveland State University.